They trust us
The cohorts operated
with our solutions

AP-HP and, Paris-City University: the ComPaRe cohort
ComPaRe, the Community of Patients for Research, brings together patients who have chosen to advance research on chronic diseases.
By responding via SKEZIA to the researchers' questionnaires, by contributing their experience and their testimonies, patients become fully involved in medical research. The objective is to improve the quality of life and the care provided to patients.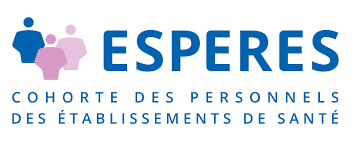 AP-HP: the ESPERES cohort
ESPERES is a cohort that offers professionals from healthcare institutions the opportunity to share their experience in order to contribute to the improvement of prevention strategies.
This collaborative project was initiated by AP-HP. By answering regular questionnaires via SKEZIA, the members of the cohort contribute to the progress of research.


Paris-City University
Paris-City University is a French university resulting from the merger of the universities Paris-Descartes and Paris-Diderot and the integration of the Institute of Earth Physics of Paris as a component institution.

Assistance Publique – Hôpitaux de Paris
L'Assistance Publique - Hôpitaux de Paris is the French public health establishment that acts as a university hospital center for the Île-de-France region. It is also the largest hospital in Europe and accounts for almost half of all clinical research in France.

PariSanté Campus
SKEZI is the first among 60 start-ups selected to be part of the huge PariSanté Campus project wanted by the President Emmanuel Macron.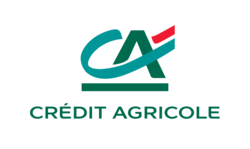 Crédit Agricole
The Crédit Agricole Group has nearly 6,000 branches and more than 50 million customers worldwide. Crédit Agricole Loire-Haute Loire supports SKEZI in its development and rounding.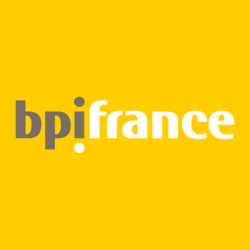 Bpifrance
BPI France is the public investment bank whose main objective is to found and help the development of French companies. SKEZI is supported by the Annecy desk in its development and rounding.

BioLabs
Based at the Hotel-Dieu Paris, "Biolabs" is a company that manages shared laboratory space and incubators dedicated to start-ups active in the fields of life sciences, biotechnology and healthcare. SKEZI is proud to be a member of this incubation community.
French Tech Alpes
Collective movement, committed to the development of digital technology and innovation in the Alps. SKEZI wishes to highlight its alpine origins and its decentralized character by joining this movement.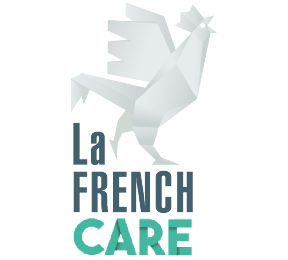 La French Care
The French Care is the movement of actors of Health, it is carried out by Bpifrance and the Movement of support to the French Care, which gathers private and public actors of the sector of Health in France.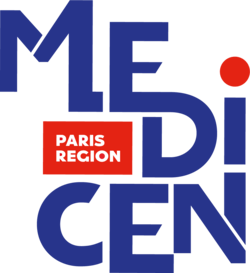 Medicen Paris Region
SKEZI integrates Medicen Paris Region, a worldwide competitiveness cluster for innovative technologies for health and new therapies.

Withings
Withings Health Solutions is the division of WITHINGS, the European leader in connected health, dedicated to healthcare professionals. It enables healthcare professionals to prevent and manage chronic diseases, through innovative solutions. SKEZI, the data collection software developed by AP-HP, and WITHINGS, the leading ecosystem of connected health objects, today announce their partnership to improve your health in the long term.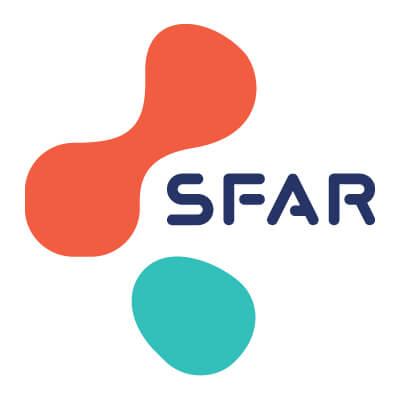 SFAR
SFAR is a learned society whose mission is to promote research, training and good professional practice in the fields of anesthesia, intensive care and perioperative medicine.

e-COM.care
e-COM.care is a working solution, developed by hospital professionals who want to benefit from more efficient means of communication to connect with their colleagues and experts. The ambition is to advance research, transform the healthcare offer and develop innovation for the benefit of patients.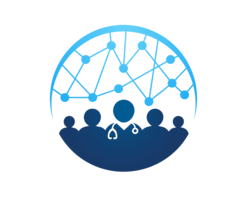 Hack Your Care
Hack Your Care is a startup developed by doctors for doctors. It ambition is to train caregivers to the new e-health tools. SKEZI and Hack Your Care are partners to make SKEZI a training ground. Do not hesitate to apply!

Mapi Research Trust
Mapi Research Trust works closely with researchers, healthcare professionals and pharmaceutical companies to collect and make available standardized questionnaires and measurement scales. Mapi provides PRO (Patient-Reported Outcomes) licenses to SKEZI to support our initiatives.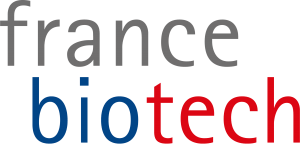 France Biotech
The France Biotech network federates innovative health companies and their expert partners. This network contributes to take up the challenges of the HealthTech sector and to propose concrete solutions.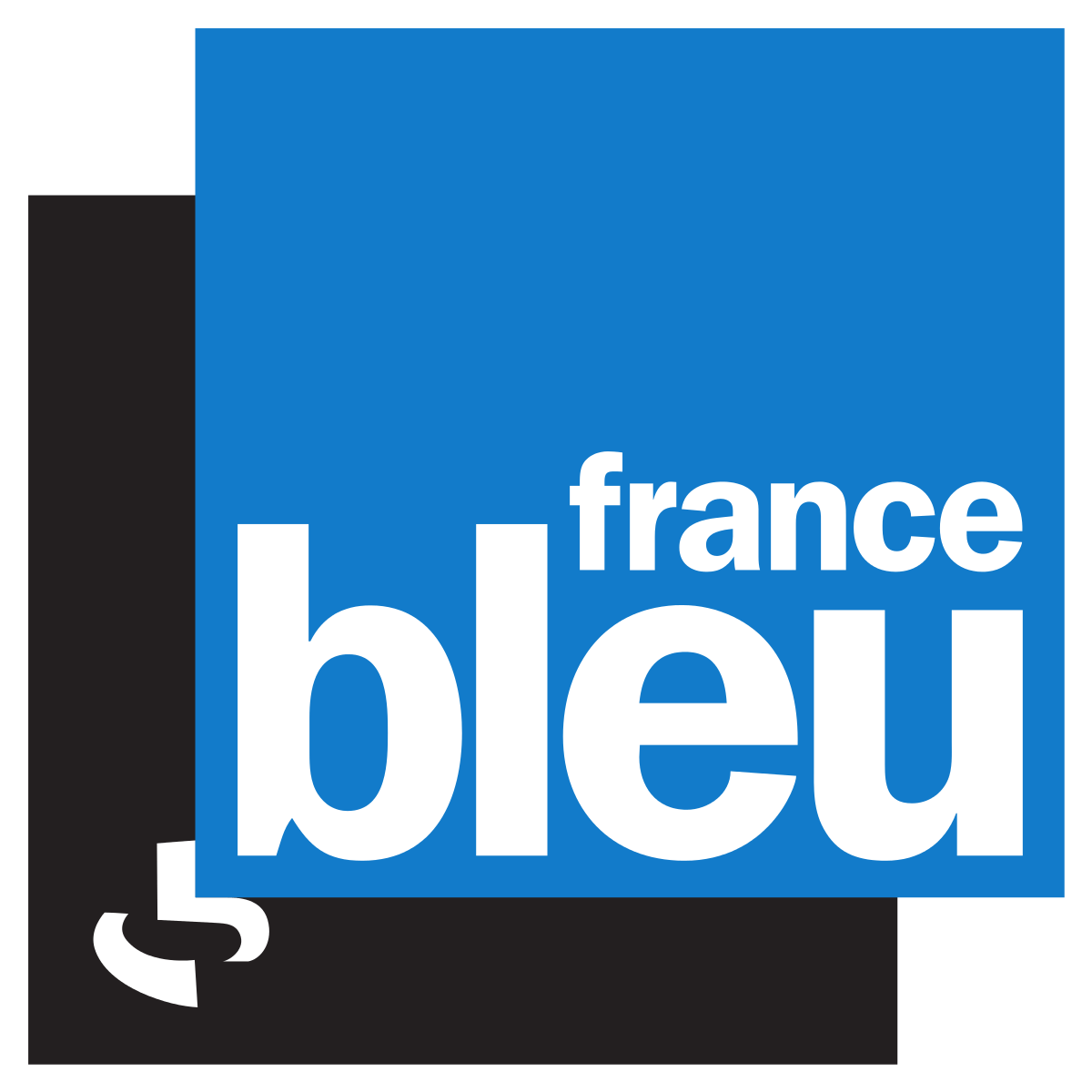 France Bleu
"France Bleu" is a network of local radio stations in France, managed by Radio France and is designed to provide regional and local coverage across the country. A company presentation was broadcast in May 2023.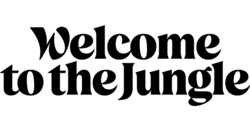 Welcome To The Jungle
Welcome to the Jungle is the guide that helps us to find the best profile in our recruitment.  

CRIP Pharma
CRIP Pharma, a think tank creating ideas to shape the future of healthcare. The results of our collaborations, notably with our CEO Jean-Philippe Bertocchio, have led to the creation of an innovative white paper.

Le Dauphiné Libéré
Le Dauphiné libéré is a regional daily newspaper that has been covering news from the Auvergne-Rhône-Alpes region since 1945. The paper covers a wide range of topics, from politics and economics to culture, sport and local events. SKEZI has had the honor of being cited twice by this most popular of newspapers.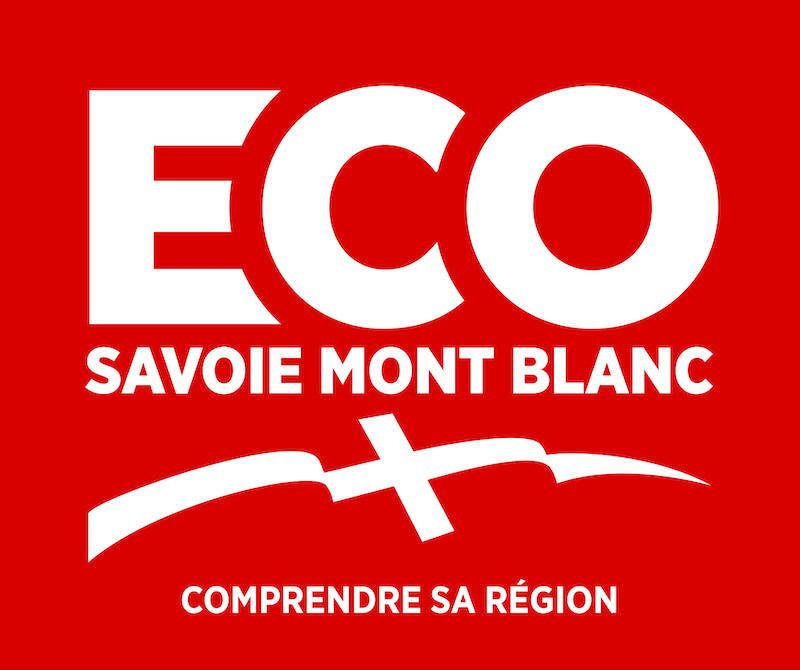 L'ECO Savoie Mont Blanc
L'ECO is a French regional business newspaper focusing on news from the Savoie Mont-Blanc region. The paper aims to provide information on local economic developments, emerging businesses, innovations and challenges in this dynamic region. SKEZI was featured in 2023.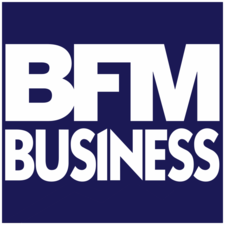 BFM Business
BFM Business is a French TV channel and business news medium offering programs, debates, analyses and interviews with experts, business leaders and economists. Our CEO, Jean-Philippe Bertocchio, was a guest on their famous "Tech & Co" program in May.

Siècle Digital
Siècle Digital is a French online media focused on new technologies, innovation, digital and geek culture. It offers comprehensive, in-depth coverage of news related to new technologies, startups and digital innovations. SKEZI was featured in 2023.